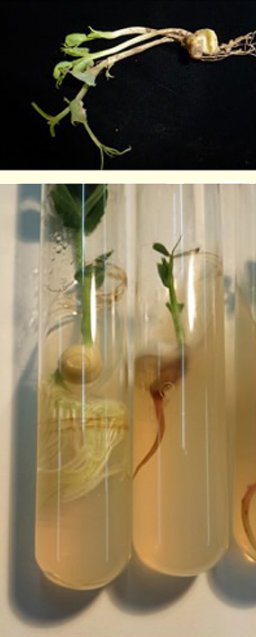 The PGRO Crop Clinic is part of the advisory service for PGRO members.
Plants or produce with apparent problems can be sent to the Crop Clinic at any time during the year for a diagnosis in the PGRO Laboratory.
Please Contact Us if you are sending plant material in for diagnosis or would like a discussion beforehand.
Fresh Plant tissue posted to PGRO should be well packaged, to prevent damage in transit.
If possible please provide pictures of the growing plants and send as much cropping information as possible.
Your contact details, address and location of the crop.
Crop type and Variety
Soil type
Seed quality used
Date sown
Details of fertiliser and plant protection products applied
Plant protection products used in previous crop
Recent local weather conditions / event if unusual.